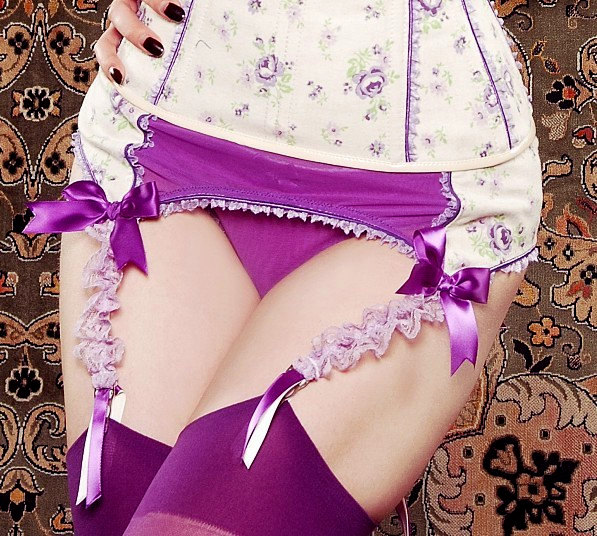 Seventeen o'clock
On the first day of June it was some people say,
That old Bloom got a check for some work it was pay.
He bought for dear Molly garters violet and fair
But that fat heap he married hrumphed "why just one pair?!"
Well now Bloom he does try, and mistakes will be made,
But do we blame poor old Poldy for plans poorly laid?
My dear Mrs. Marion, 'tis only too true
Your man is in peril, mocked, scorned, and he's blue!
You don't grasp my point, what I'm meaning is thus:
While Molly's post-coital, Bloom's making a fuss.
He's stirring up trouble, poking giants in eyes
Will it end well for Poldy? There'll be no surprise.
While he longs for his Molly (though soon visits another)
Foes want to harm him, beat, hang, maim, and smother!
They'll string him from tree limbs! They'll maul him I swear!
They'll brain him with biscuit tins flying through air!
Now please don't be fightin' for this or for thine,
Don't be so dividin', come on let's combine!
Molly, he gave you lone garters 'tis true,
But he brought you face lotion and four handkerchiefs too.
He'll bring you more lotion if he remembers besides
But poor Poldy's hit bottom and downward he slides.
Treat him gently, with kindness, bring him breakfast and treats.
And for Christ's sake, Madam Molly, at least wash the sheets!